Jun 07, 2023
Security for Vacant Property: Your Ultimate Guide
Vacant houses are often more at risk than those that are occupied. From vandals to thieves, from fire to water damage, there is an entire assortment of risks that your property may face. If you are managing vacant properties, taking property security measures is of utmost importance.
Read on as we discuss the most common risks that a vacant property manager will face, as well as ten tips for better vacant property security.
Common Risks for Vacant Properties
If you are leaving a property vacant, there are certain risks that your property may fall prey to. There is the risk of vandalism and malicious mischief, which increases whenever a home is left empty. If your home contains furnishings or other valuable assets, there is the risk of it being broken into and these items being stolen.
There is also the risk of damage from fire, water, and other hazards. Without someone watching the house, there is no one to catch a fire or a water leak before it wreaks havoc on the entire house!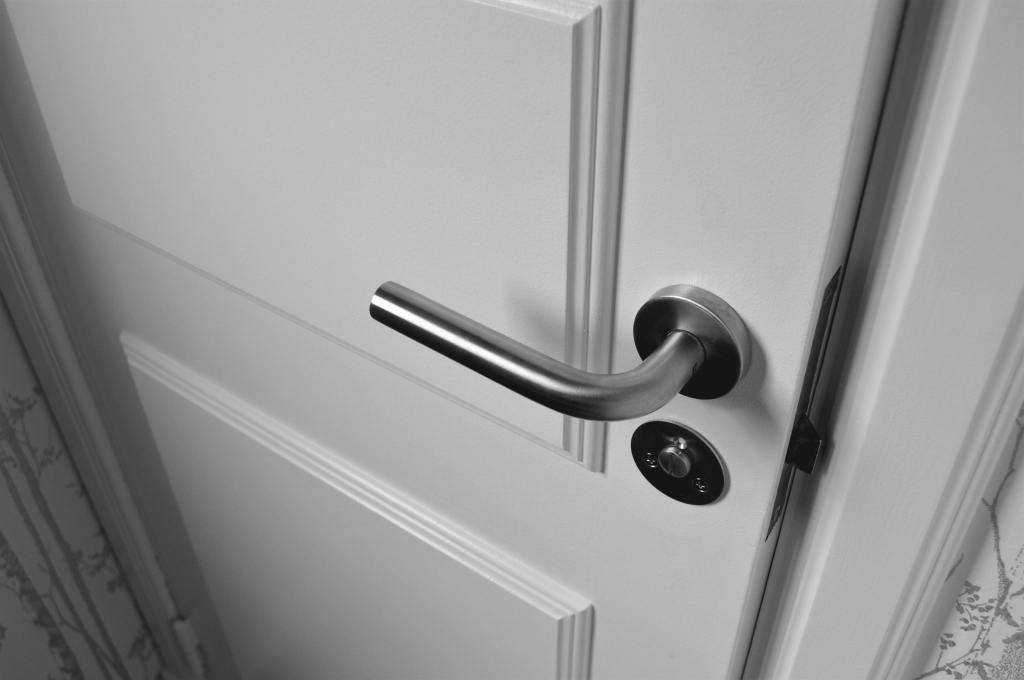 10 Tips for Vacant Property Security
Fortunately, there are measures you can take to protect your property from a variety of hazards, from vandalism to a leaky pipe. Read on to learn all about ten vacant property security solutions that you can implement!
Reinforce the Locks & Doors
Be sure that you have functioning locks on all of the doors and windows in your vacant homes. This will go a long way toward preventing break ins If you rent out your property and your property is in between tenants, be sure to change the locks so that the previous key can't be used to enter the home.
Be sure to reinforce outer doors to prevent them from being kicked in, which can happen even with good locks. You can use metal door jambs and hinge shields for added protection.
Know Your Neighbors
Being familiar with your neighbors can be a huge added benefit when it comes to security! Let them know that your home will be vacant, and ask them to call the police should they witness any suspicious activity.
Conduct Regular Inspections
It's important that you physically check on your property to make sure that everything is in order. Drive by your vacant property regularly, and call the police if you notice your property has been broken into. Be sure not to enter the property until the police arrive, in case the intruder is still present.
Maintain the Yard
Keep trees and bushes trimmed, plants watered, and the grass cut short. An overgrown yard is a sure sign of a vacant house, and may attract vandals and break-ins. If the yard is maintained, the casual observer is less likely to realize that the house is empty.
Use Lighting
If the exterior of your property is well-lit, thieves are less likely to approach at night. Consider installing lighting that turns on with a motion detector. You can also set up lights within your home to turn on with a timer, giving the appearance that the home is being lived in. This can be an effective solution when it comes to deterring potential break ins.
Install Fire Safety Systems
Be sure that all of the fire alarms on your property are functioning properly. You may consider installing a system that automatically contacts the fire department if triggered. This will protect your property in the event of a fire.
Install Fencing
A tall security fence can help deter potential thieves and squatters if your property will be vacant for a significant period of time.
Protect Your Windows
Windows are often broken by vandals or thieves when it comes to vacant properties. Secure your windows with security bars or window shutters to protect them from being broken.
Boarding Up
If the home will be vacant for an extended period of time, you may want to board it up. There are systems that can reinforce the house without making it appear boarded up. Some insurance policies require that you board up the home if it will be vacant for a certain amount of time.
Install Alarm Systems
Even just having a sign that indicates that there is an alarm system can deter people from breaking in, but actually having a system in place is the best security measure. There are portable security systems available that can be transferred to another property once the first property is no longer vacant.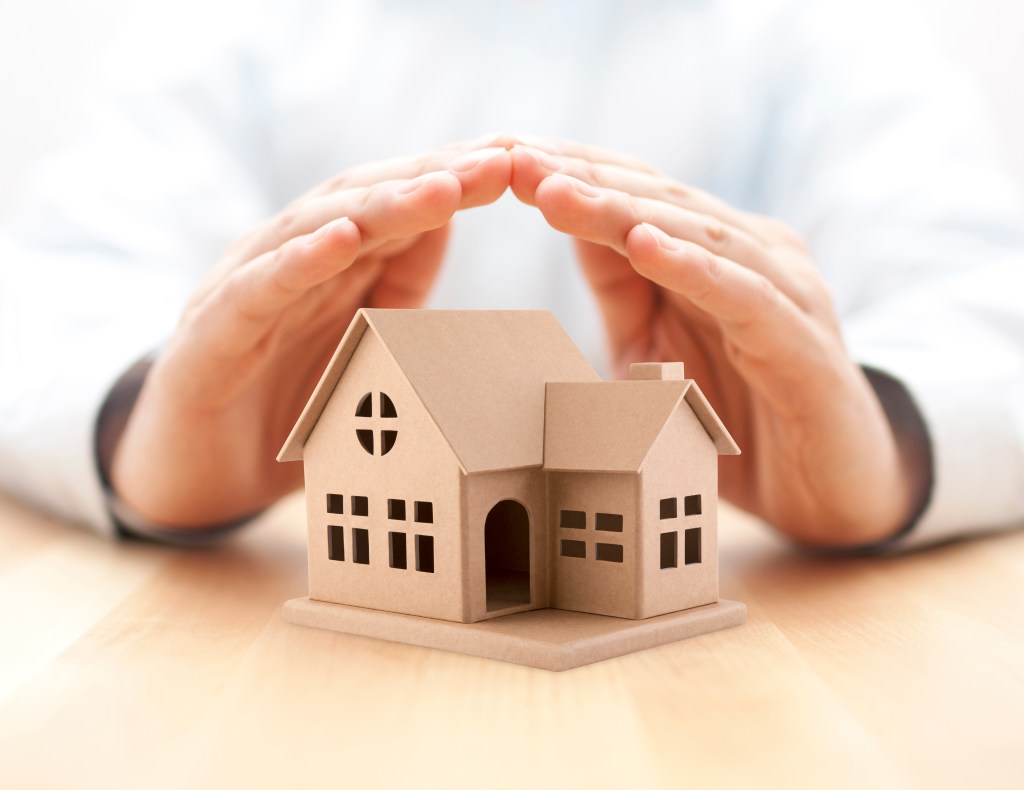 FAQs
How do you secure an unoccupied house?
There are many steps you can take to secure an unoccupied or vacant home. Vacant property security solutions include reinforcing your doors and locks, protecting windows with shutters or bars, installing fencing around the home, boarding up the house, maintaining the yard, and installing a security system and lighting.
What is a vacant protection system?
A vacant protection system ensures that your vacant property is protected from hazards such as thieves, vandals, squatters, and damage from things such as fire or water. This system should include physical security measures as well as measures to protect from fire and water damage, such as a fire alarm.
Sources
https://nreig.com/8-great-ways-to-protect-vacant-renovation-properties/
https://www.churchillsupportservices.com/resources/news-insights/10-tips-for-securing-your-vacant-property/