Need an exhaustive vacant dwelling insurance policy?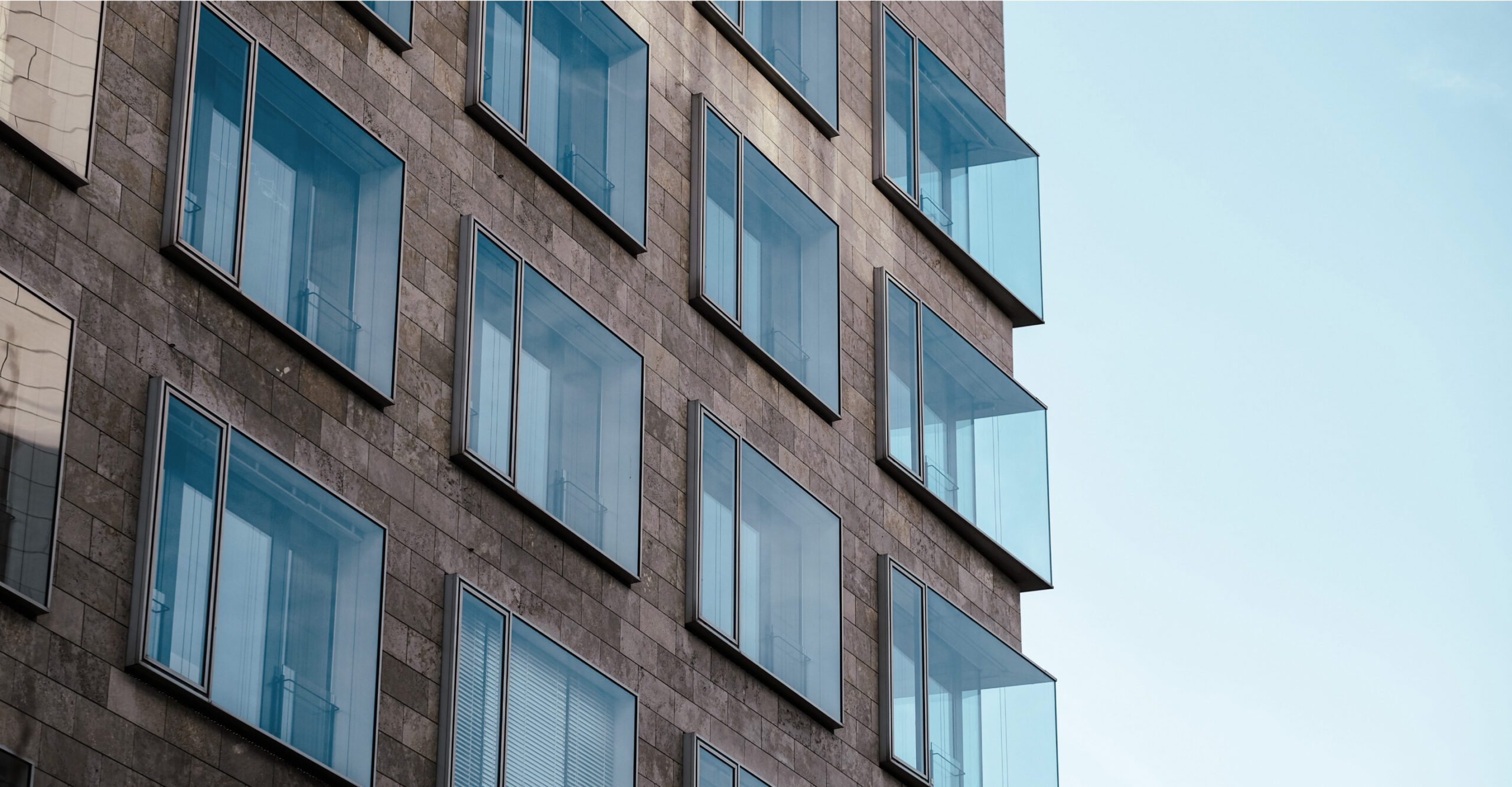 Coverage is just a click away
As a partner to insurance agents nationwide, Vacant Express makes it easy for registered agents to provide a quote, bind coverage, and issue policies electronically almost immediately on those qualifying.
The right fit for agents and their customers
Whether you're an agent or the owner of a vacant property, you'll enjoy the peace of mind that comes with knowing Vacant Express is your trusted partner. Browse our comprehensive insurance options to find the coverage you need. Property owners can find a registered agent by clicking below.