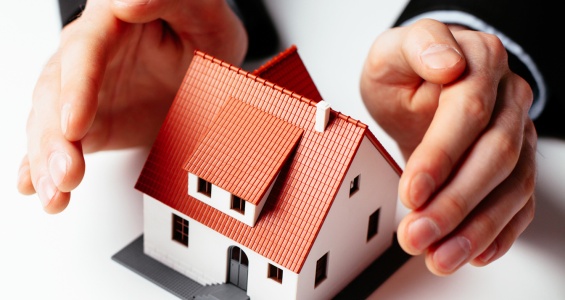 There are many reasons why a property may become vacant. Whatever yours may be, VacantExpress.com is ready to provide coverage. Our insurance products are specifically written for the risks of a vacant property. Landlord Insurance is also available in most states.
Agents receive fast, accurate and comprehensive quotes 24 hours a day, 7 days a week.
Click on the coverage you need now.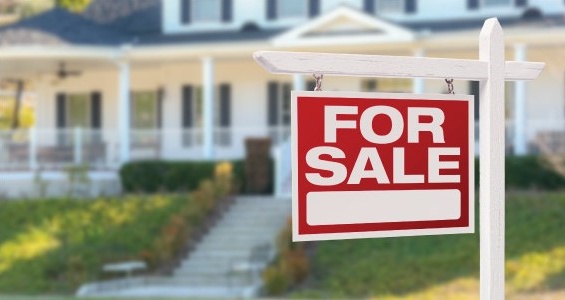 Protecting your investment
While your vacant dwelling is waiting for new renters or owners, or just simply waiting, you can rest assured it's properly protected. As your partner in property protection, we also can quickly and seamlessly transition your Vacant Dwelling policy to Landlord Insurance.
What coverage is provided?
Named peril coverage Our "basic..