Jul 05, 2023
Flipping Insurance: Protecting Your Real Estate Investments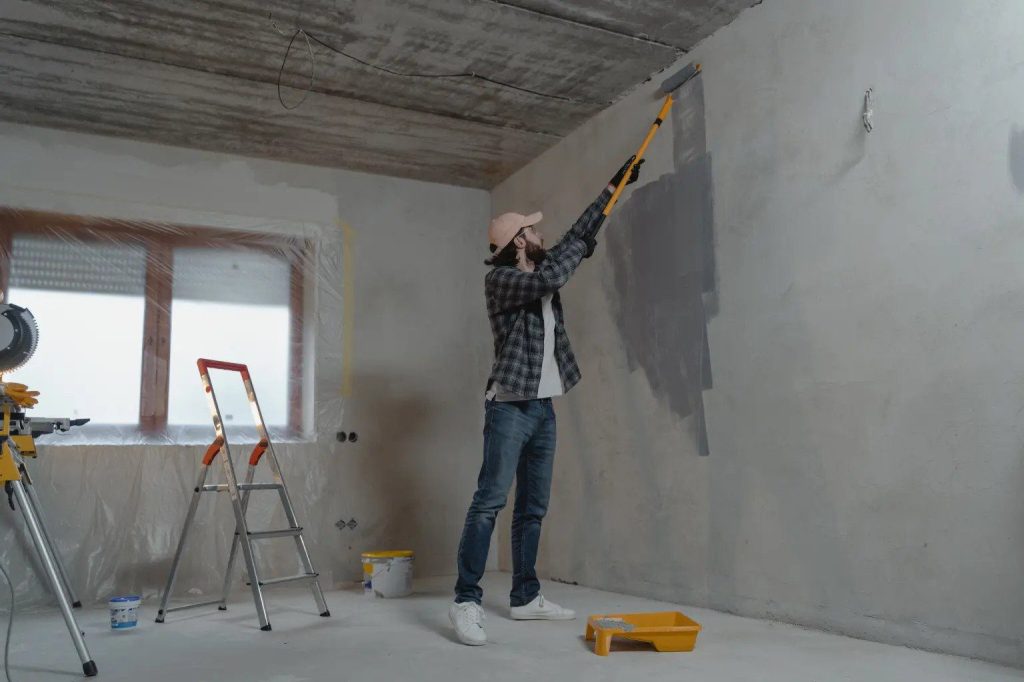 House flipping can be a lucrative business, but it's important that if you take on a big project, such as flipping a house, that you don't neglect your property insurance! House flipping insurance, or renovations insurance, is important to obtain if you are planning on flipping a house – or multiple houses. There are plenty of unique risks that come with flipping a home, and having the right coverage is crucial!
In this blog post, we'll explore flipping insurance, what it covers, why you need it, and how to obtain the best possible coverage.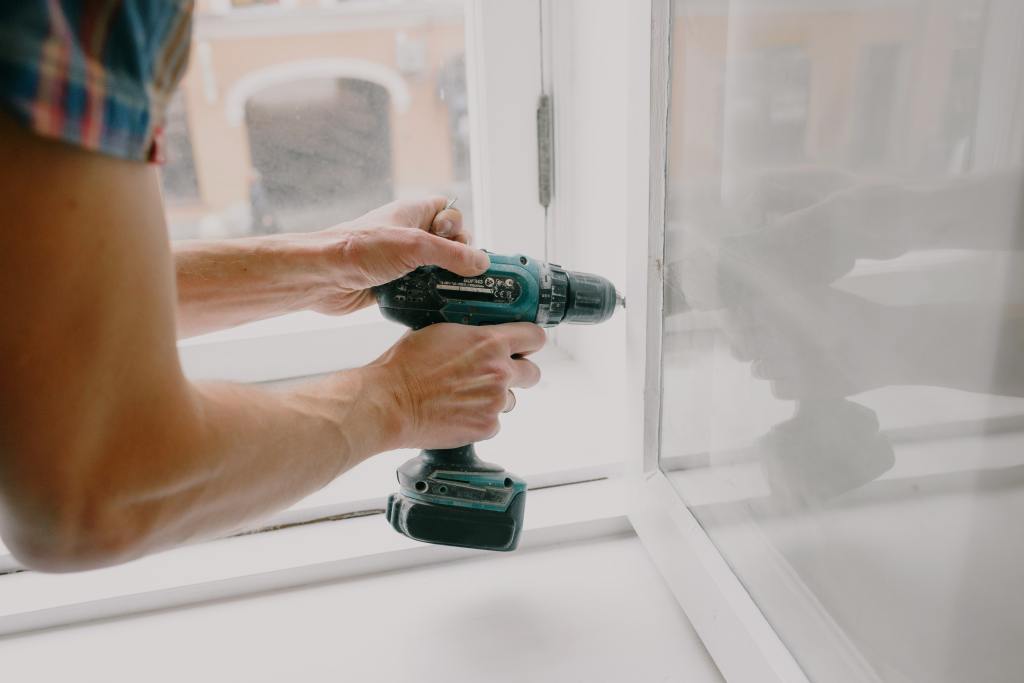 What is a Flipping Insurance?
House flipping insurance, also known as renovations insurance, protects you and your property from the specific issues and liabilities that arise when a home is under renovation. As an example, the home could burn down during renovations or a worker could injure themselves. A good house flipping insurance policy offers both property coverage and liability insurance to cover you from the risks that arise.
A standard homeowners policy doesn't cover a house while it is undergoing renovations. It's important to get a policy that is specifically designed for the unique risks that accompany renovations to a home.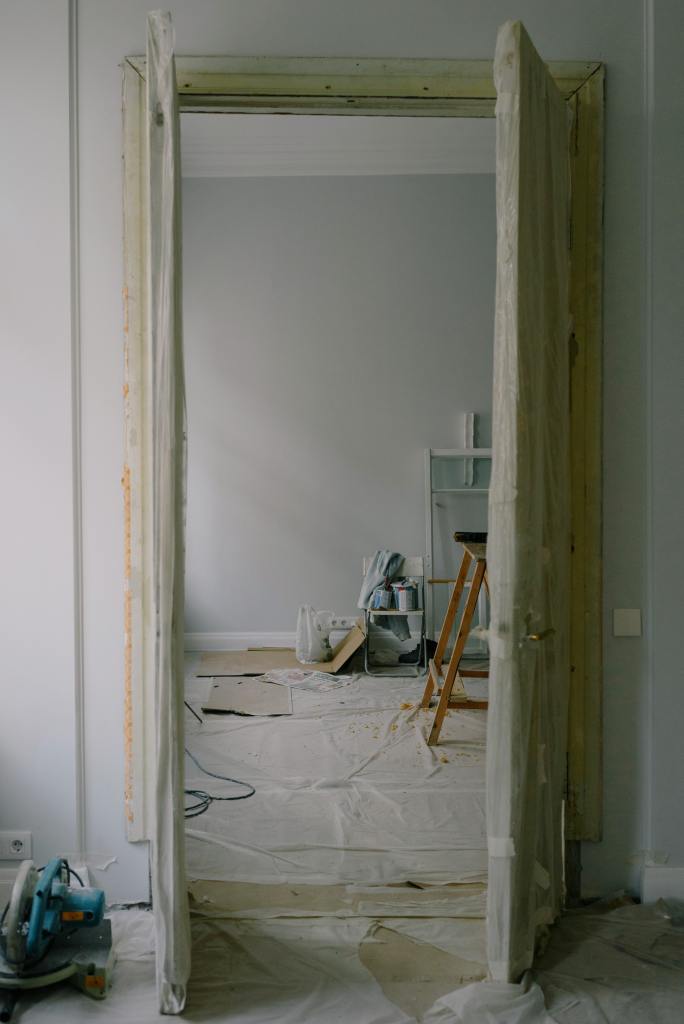 Why Do Real Estate Investors Need Flipping Insurance Coverage?
As soon as your get your property under contract, it's important to contact your insurance provider and make sure that you have the right type of insurance coverage in place. You have no control over when a risky situation may occur, so it's important to make sure that there are no lapses in your coverage.
House flipping has its own unique set of risks. Houses that are being flipped are typically vacant, which leaves them open to theft and other hazards while no one is present to watch the property. With so many workers present and so much work being done, there is also a high risk that someone could be injured while on the job.
An insurance policy to cover a house while it is being flipped may cost more than a standard insurance policy. This is because many insurance companies don't want to take on the risks associated with flipping a home. Insurance companies may also require the investor to prove that everyone working on the property has the appropriate license to do so. If an unlicensed worker is working on your home, the company may not allow you to buy a policy.
Often, a group of people share the costs of flipping a home, and a standard insurance company may not want to do business since there are more people involved. Also, insurance companies are often not willing to deal with the consequences of the actions of third parties hired by the flipper, such as electricians, plumbers, builders, and other contractors.
House flipping insurance is a specialized coverage, and you'll want to make sure that you have access to this coverage through the right company before you start your renovation projects.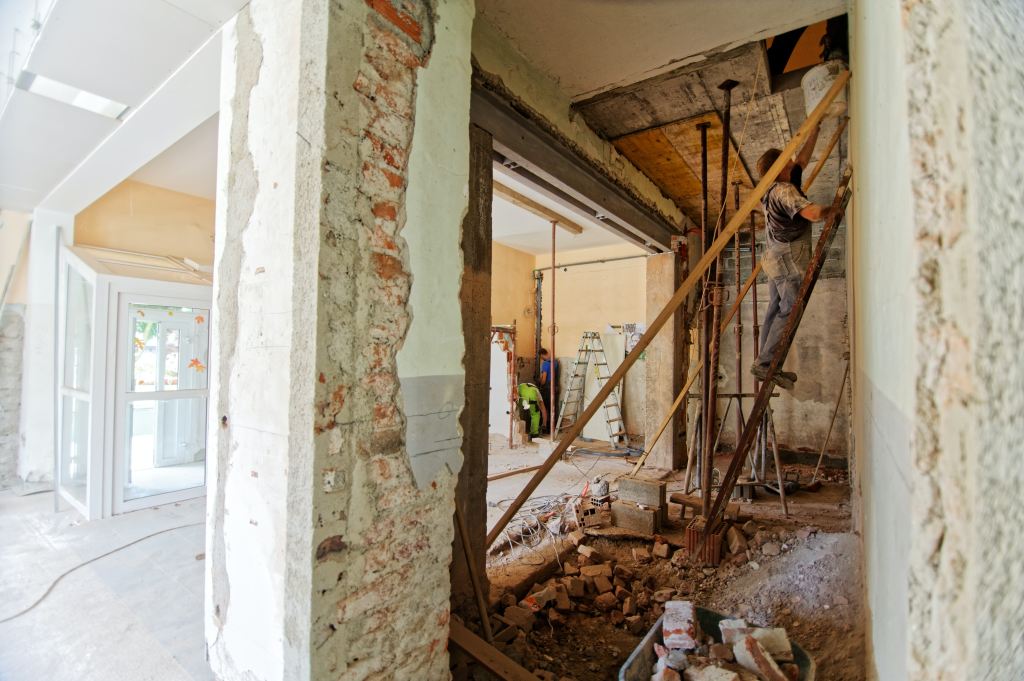 How to Choose the Right House Flipping Insurance Policy
When selecting the best insurance policy for flipping houses, it's important to consider the type of coverage that is being offered. House flippers looking for insurance should ask these questions:
What kind of basic form coverage is being offered? Is the house protected from fire, windstorm, hail, vandalism, smoke, etc.?
What are the exclusions? Are there any specific types of damage that the policy does not cover?
Is general liability insurance coverage being offered? If so, how much coverage is offered?
Does the policy cover multiple locations? Or are you limited to just one location per policy? This is a good question to ask if you are flipping multiple homes.
Is the insurance company reputable? Besides ensuring that you know everything about the policy you are buying, make sure that the policy is coming from a well-rated carrier.
A Renovations Policy with Vacant Express
Looking for a great insurance policy for your flip house? Vacant Express offers comprehensive renovations coverage, which includes general liability coverage, covers multiple locations, and is offered by a well-rated insurance carrier.
Our basic form coverage protects your property from fire, windstorm, hail, vandalism, smoke, sprinkler leakage, lightning, explosion, vehicle damage, sinkhole collapse, aircraft damage and volcanic action.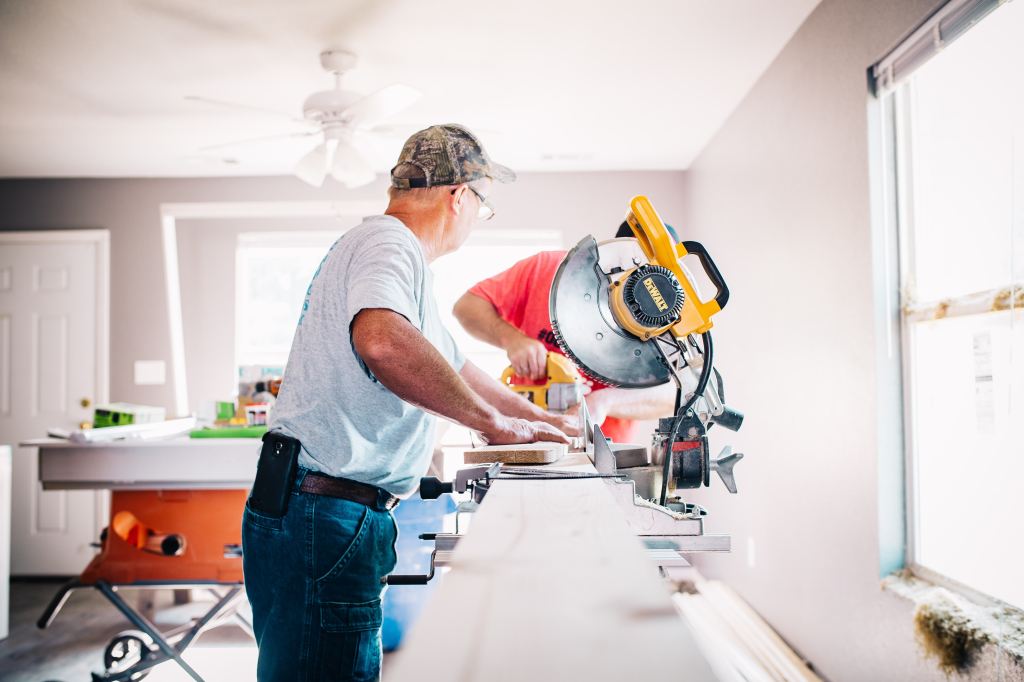 FAQs
What is the 70% rule for house flipping?
The 70% rule helps house flippers determine the maximum price to pay for an investment property. You should spend no more than 70% of the home's value after repairs, less the costs of renovating the property.
How do you insure a home you are going to flip?
It's important that you have coverage that is designed specifically for houses that are undergoing renovations. This should include both property and liability coverage.
Why is house flipping risky?
One of the biggest risks associated with flipping a house is not being able to sell the house at a profit. When unexpected expenses arise, they can cause you to go over your budget and cut into your profit margins.
What is the difference between a renovations policy and a builder's risk policy?
A renovations policy covers a home which is undergoing renovations, while a builder's risk policy is intended to offer coverage for a new build.
Why should I have general liability insurance included in my house flipping insurance policy?
Liability insurance offers protection for house flippers in case someone is injured on your property during the renovations process. It's important to have this type of coverage to protect you should such an event occur, and it's also important to know how much coverage is being offered.
Sources
https://www.rocketmortgage.com/learn/what-is-70-rule-in-house-flipping
https://eastinsurancegroup.com/commercial-property/house-flippers/
https://clovered.com/insurance-for-flipping-houses/
https://www.shrinerinsurance.com/post/insurance-for-house-flippers-101