Nov 29, 2022
Vacant Office Buildings Converted to Apartment Buildings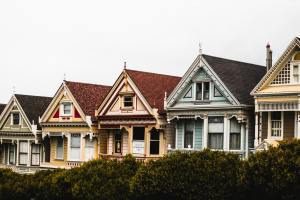 Vacant office and commercial buildings across the country are being converted into apartment buildings! In 2020 and 2021, over 13,000 apartment units were created across the country from office conversions.
Cities such as Washington D.C., Chicago, and Calgary have created incentive programs that help developers create housing from vacant office buildings in business districts. These empty office buildings often cause the retail stores around them to struggle, so converting to apartments creates needed housing and boosts the economy.
Washington D.C., Philadelphia, and Chicago are cities where the most buildings have been repurposed since the pandemic. In fact, these cities represent 15% of all apartment conversions in the country. In the time since the pandemic, D.C. completed 1,565 apartments, Philadelphia completed 1,554, and Chicago completed 1,139.