May 11, 2023
Vacant vs Unoccupied Insurance: A Complete Guide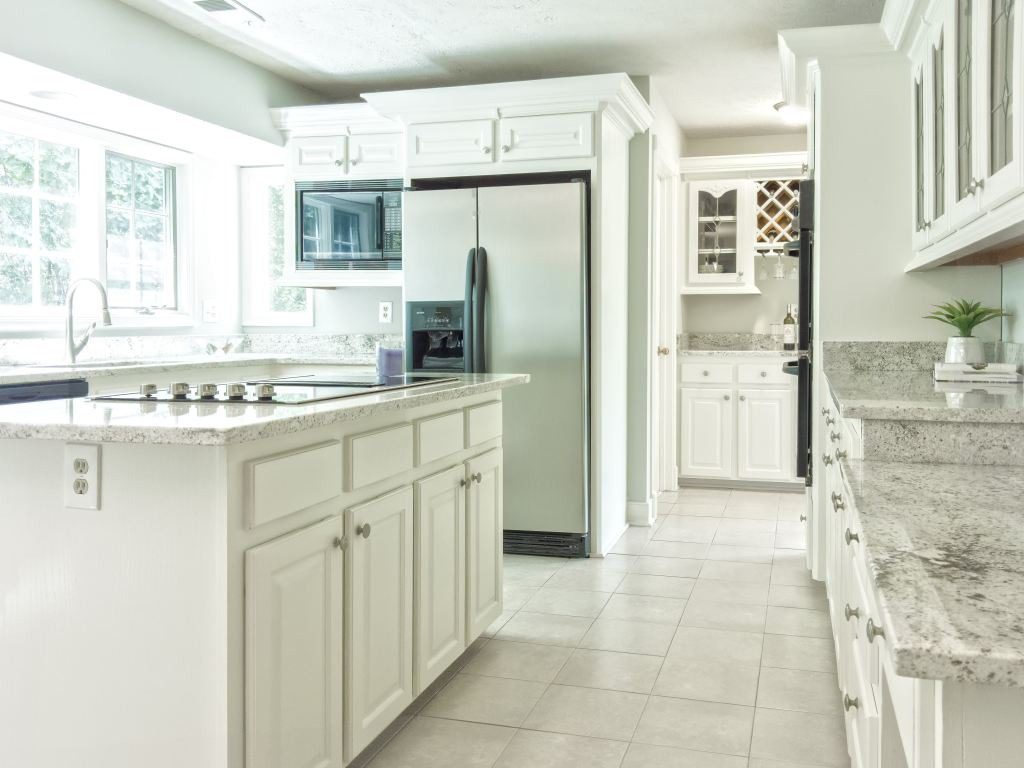 Whenever a property is left vacant or unoccupied for an extended period of time, the risk of various types of property damage increases. A vacant or unoccupied home typically doesn't have anyone keeping an eye on issues such as burst pipes or plumbing leaks. What's more is that the home is at an increased risk for vandalism and break ins.
Standard homeowner's policies often don't provide coverage for homes that are vacant or unoccupied for an extended period of time. To protect your vacant or unoccupied property, it is recommended that you get a specialized insurance policy that covers the unique risks that come with this type of property.
In this blog post, we will discuss the difference between vacant and unoccupied homes, as well as the type of coverage that is needed for such properties.
Difference Between Vacant Properties and Unoccupied Properties
A vacant property is a home that is completely empty, without any personal property that would enable someone to live in the home. An unoccupied property, by comparison, is a furnished home that is filled with personal property, but the owner is not staying there currently. The personal property a home may be furnished with includes beds, chairs, tables, cooking utensils, appliances, and other furniture.
Importance of Insurance for your Vacant and Unoccupied Properties
A standard homeowner's insurance policy may not cover claims on a vacant or unoccupied home. They usually have vacancy clauses which exclude coverage on properties left vacant for a specific time period – typically 30 to 60 days. This is because vacant homes are more prone to theft, vandalism, and other types of damage.
If you plan to leave a property vacant or unoccupied, it's important to know how your specific homeowner's insurance company handles vacant properties. You may want to get a specialized policy for your vacant property, which will cover the unique exposures that this type of property faces.
Coverage for Vacant Property and Unoccupied Property
When you plan to leave your home vacant or unoccupied for over 30 to 60 days, be sure to talk to your homeowner's insurance company to find out what type of coverage is offered. Sometimes you can add vacant home coverage to your existing policy. Other times, a separate policy will be required. It is recommended that you shop around to find the best coverage at the best rate.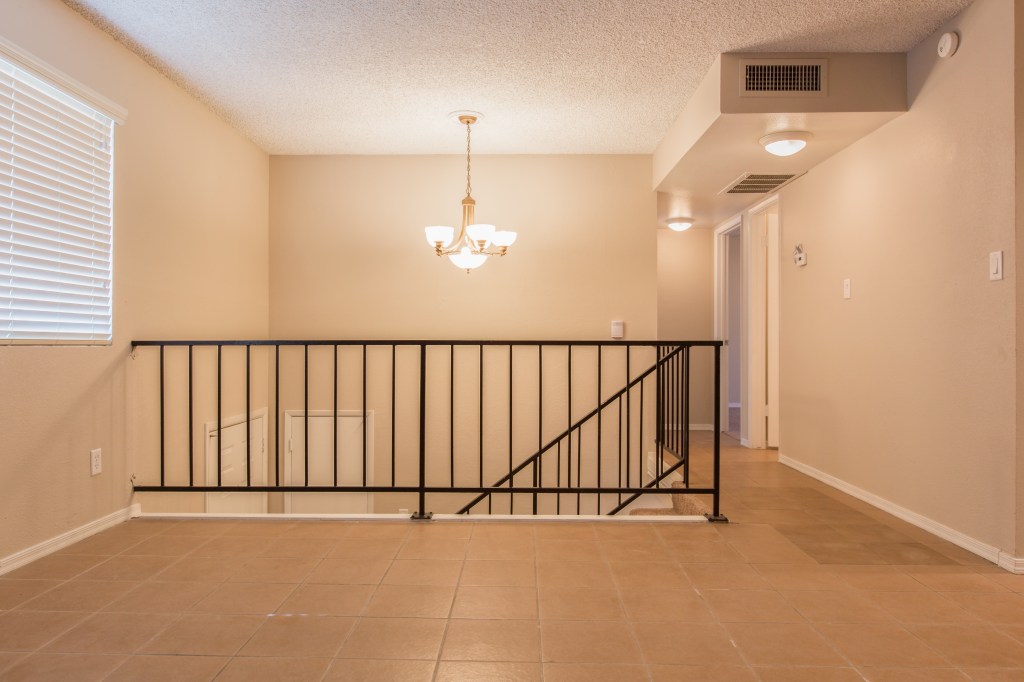 Factors that may affect your Vacant Property and Unoccupied Property insurance premiums
There are certain factors that can affect the cost of your vacant and unoccupied property insurance premiums. These factors include:
Property valuation
Property location
Construction type
Public protection class – fire protection score
Safeguards, such as a central station alarm
The deductible selected for the policy
FAQs
How long can my property be vacant or unoccupied before it requires special insurance coverage?
If your home is left vacant for 30 to 60 days, you may need to inform your insurance company and ensure that you have property coverage.
Can I cancel my vacant or unoccupied insurance coverage once the property is occupied again?
Yes, once your property is occupied you can cancel coverage and seek coverage for an occupied home.
Can I get insurance coverage for a property that is undergoing renovations?
Yes, Vacant Express offers coverage for properties undergoing renovations. You can learn more about this renovations insurance here.
Why is vacant and unoccupied insurance necessary?
It is important that you have special coverage for your vacant or unoccupied properties because of the risks involved in having an empty home. Your home is more likely to be broken into or vandalized when there is no one actively living on the property. The increased risk means that your regular policy probably won't cover the damage, and specialized coverage becomes necessary.
What is considered an extended period for vacant and unoccupied insurance?
Your home is considered vacant or unoccupied for an extended period of time if the vacancy lasts for over 30 to 60 days.
Sources
https://www.nycbusinessgroup.com/insurance/blog-post/the-difference-between-vacant-unoccupied-insurance-property/
https://www.rocketmortgage.com/learn/vacant-home-insurance
https://www.millerpublicadjusters.com/free-property-insurance-claim-advice-blog/vacant-unoccupied-insurance-coverage-difference-important