Jul 19, 2023
Robert Kiyosaki on Real Estate: The BRRRR Method
Robert Kiyosaki is the author of a series of financial books, including one titled "Rich Dad, Poor Dad." Kiyosaki's books have affected the way that people think about their finances and their investments.
In the book "Rich Dad, Poor Dad," Kiyosaki explores an interesting concept called the BRRRR method. The BRRRR method is a Robert Kiyosaki real estate strategy that can be applied to real estate investing to make your investments more lucrative. The BRRRR method is essentially an enhancement to the standard "house flipping" strategy – something that more advanced real estate investors can use to truly build wealth.
Read on as we explore this real estate investing strategy, weigh its pros and cons, and discuss alternative strategies that can be tried in its place.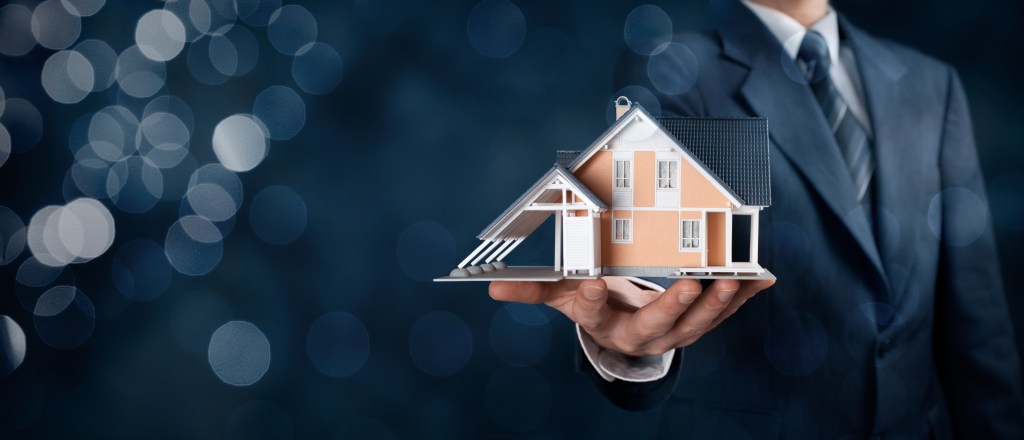 What is the BRRRR Method?
The BRRRR method is an advanced real estate investing strategy. BRRRR is an acronym for Buy, Rehab, Rent, Refinance, Repeat. The investor purchases a property that requires renovation, rehabilitates the property through renovations, and then rents out the property. Once they have built equity in the property, they do a cash-out refinance of the house and use their profits to start on another property.
Rather than sell the house, as a house flipper would do, investors using the BRRRR method keep the property as rental property and build equity in it. It requires a solid knowledge of the real estate industry, and is not the best option for a beginner.
Buy
To succeed with this real estate investment strategy, it's important to procure an investment property for a discounted price and with a reasonable interest rate. Investors using the BRRRR method tend to select properties that most homebuyers won't want to buy. The distressed property usually needs heavy renovations and upgrades.
Once the investor has located the potential investment property, they'll need to calculate how much work will be required. Consult with experts to learn more about the cost and timeline of the rehab. They also need to consider all costs involved, including the down payment, the closing costs, the purchase price, the interest rate, and the mortgage payment.
They also need to decide how they will finance the property and what type of loan they will obtain, whether a conventional loan or a hard money loan.
Rehab
When rehabbing the home, it's important to list everything on the property that requires repair and categorize which fixes are needed and which are simply good to have. Compare this list to your rehab budget and decide how much rehab you will be able to afford. Be sure that all crucial issues, such as structural issues, are addressed so that the home is livable.
Rent
Once the rehab has been finished, the next step is to rent out the property. Set a monthly rent based on similar offerings in the area the house is located. Determine how much rental income you'll need to cover expenses and still turn a profit. List the property so that potential renters can find it.
Once you have renters, you'll need to draft a lease agreement and collect your rental income on time each month. Be sure to detail rules in the lease agreement that protect you from late payments.
As your renters live on the property, you'll also need to manage it. Be sure that you handle any issues promptly as they arise.
Refinance
The BRRRR method focuses on the cash-out refinance, which allows the owner to access the equity of the property to withdraw money. Investors using the BRRRR method use the cash to purchase another property.
Repeat
Once you've refinanced and obtained access to your property's equity, the next step is to select a new property and start all over. Done correctly, this real estate investing strategy can be quite lucrative.
Pros and Cons of the BRRRR Method
There are a few pros and cons when it comes to utilizing this real estate investment strategy. Read on for a discussion of them!
Pros
Earn passive income: This method provides the ability to earn a passive income.
Build equity: Instead of selling the property, you hold on to it and continuously build equity.
Repeatable process: Because the process is repeatable, there is the opportunity to build lots of wealth.
Cons
Not ideal for beginners: You need to have a lot of real estate savvy in order to succeed with this strategy. You must be able to accurately determine market values and rehab costs, as well as manage budgets and timelines.
Cost of rehab: There is always the possibility that unexpected rehab expenses will pop up, especially for a very distressed property, which can extend the timeframe of a project and cost extra money.
Property management: Managing the rental properties can take up a lot of time. Some people don't like doing it and hire a property management company, which can cut into profits.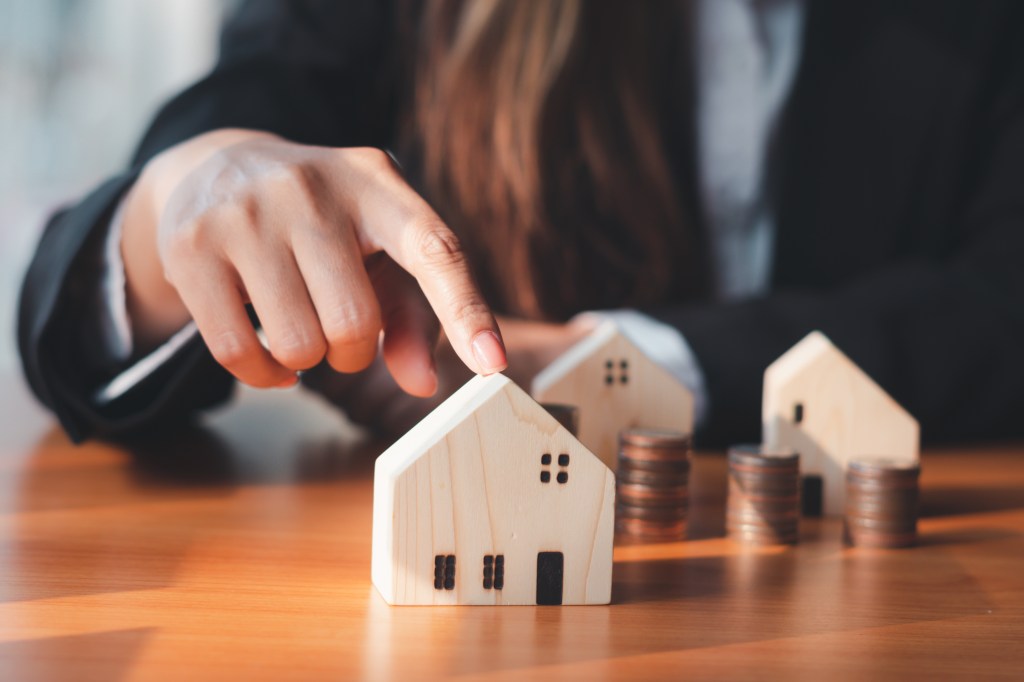 Investing Strategies Recommended by Kiyosaki
Kiyosaki's bestselling book "Rich Dad, Poor Dad" presents a series of lessons on how to build wealth. The book explores the difference in mindset between the poor, the middle class, and the wealthy. The book compares the mindsets held by two fathers: one with a Ph.D. and one who didn't finish eighth grade. Read on as we uncover a few of the principles discussed in this book:
The rich don't work for money
According to economists, the biggest income gains between 2009 and 2012 were attributed to the wealthiest people in the world. The rich continue to increase their wealth, while the poor remain at the same income level.
Savers are losers
In general, the emphasis on saving money is found in the poor and middle classes. With today's interest rates being so low, those that save money aren't really building wealth.
Your house is not an asset
This one is a bit controversial, but Robert Kiyosaki believes that viewing your house as an asset is a bad way of thinking about your home. Kiyosaki believes that the real estate crash in 2007 was caused by the rich, but it affected the poor in that many began to default on their mortgages.
The rich pay less in taxes
The rich often find legal ways to circumvent paying taxes, and Kiyosaki believes that the poor and middle class should learn from this mindset.
Applying Kiyosaki's Principles to Your Real Estate Journey
Building a real estate portfolio and investing in rental properties can be a great way to build wealth. If you are looking to build passive income through your real estate investment, Kiyosaki's principles can be a great starting point. Instead of saving your money in a low interest bank account, explore how you can build wealth through real estate investment. The BRRRR method may be a great one if you have real estate knowledge that you want to put to practical use! There are also alternative methods to the BRRRR method that we will explore.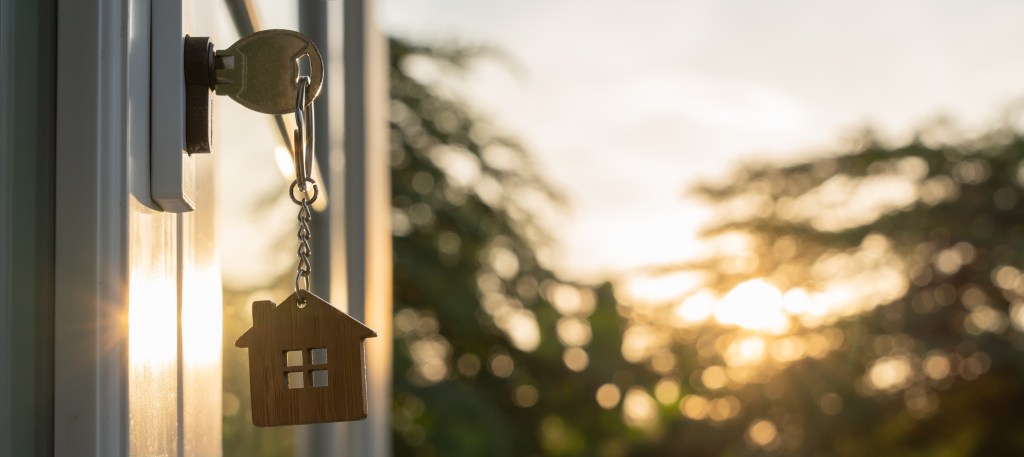 Alternatives to the BRRRR method
There are many risks associated with investing in real estate, and the BRRRR method can be risky if you are inexperienced. If the BRRRR method is not for you, you may want to try an alternative real estate investing strategy. Here are a few options:
Short-Term Rentals
Also called vacation rentals, you can finish a property and rent it out for short periods of time, such as for folks who are on vacation, and list the rental on a platform such as Airbnb. This can have a high-income potential, as short-term rentals frequently cost more per day than long-term rentals.
Long-Term Rentals
This involves traditional rental properties, with a monthly lease that generates income for the real estate investor. The property must be move-in ready in order to use this method.
House Flipping
House flipping simply involves purchasing a property, fixing it up, and then selling it for a profit. The rehab costs are your initial investment, which will increase the property value by the time you go to sell the property.
FAQs
Does Robert Kiyosaki do real estate?
Robert Kiyosaki's published books present strategies for real estate investors, including the BRRRR method, among others. If you are looking to build a real estate portfolio or create a passive income, Kiyosaki's methods can be a great place to start.
What is the Robert Kiyosaki BRRRR method?
The Robert Kiyosaki BRRRR method is a real estate investment strategy that involves purchasing a property, rehabbing the property, and then earning rental income through renting out the property.
Once you have built equity in the investment property, you do a cash out refinance, which allows you to withdraw money from the equity of your property. This withdrawal is used to purchase a second property and follow the same process.
Done correctly, this alternative to house flipping can be a great method of building wealth and creating a cash flow for the real estate investor. It can help you create passive income. However, it requires some advanced real estate market knowledge.
Sources
https://www.oberlo.com/blog/rich-dad-poor-dad
https://arrived.com/blog/brrrr-method/
https://www.baselane.com/resources/ultimate-guide-to-brrrr-for-real-estate-investment/