Jun 21, 2023
The Essential Guide to Self-Property Management for Successful Rental Ownership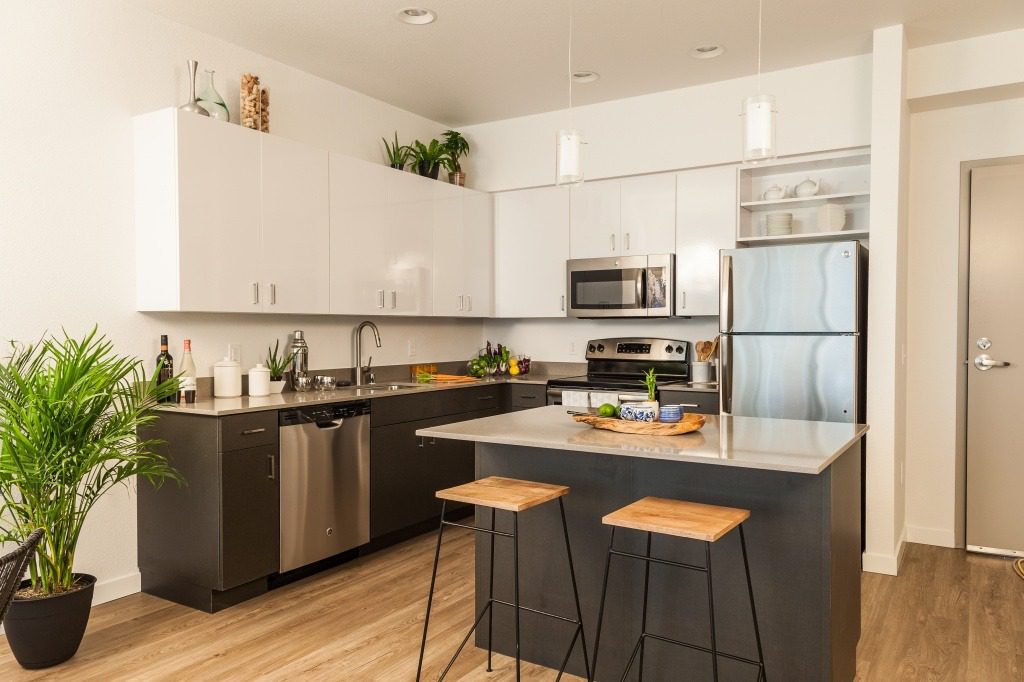 If you are a landlord who owns one or more rental properties, you may be wondering: should you manage the property yourself, or would it be best to hire a property management company to do the work for you? Hiring a property management company would make the job easier for you, taking much of the work off your plate. However, being your own property manager can save you lot of money in the long run.
If you decide to take on the task of being your own property manager, you'll want to make sure that you are fully aware of what this job entails. Taking care of your investment property is hard work, and there are many different tasks involved. Read on to learn about the various responsibilities that fall to property managers who are managing a rental property – and decide whether this task is something you'd like to take on, or if you are more interested in hiring a property manager.
Understanding the basics of self-property management
If you plan on being a landlord and managing rental properties yourself, it's crucial that you understand the basics of self-property management and your responsibilities as a landlord. Although rental properties are typically referred to as passive income, there is still a lot of work to be done to maintain them! Read on to learn more about self-property management and all that it entails for rental property owners.
Maintaining your property
Keep up with maintenance effectively by setting up a property maintenance schedule. This schedule should include important tasks such as cleaning the gutters, salting the driveway in the winter, cleaning the windows, tending to landscaping tasks, and more. If you have multiple properties, you may want to consider hiring extra help to complete some of these maintenance tasks.
As a landlord, part of being a good property manager is maintaining your property and keeping everything in habitable condition. Did you know that it is more cost efficient to perform regular maintenance than it is to fix major issues when they arise? Regular maintenance is also a key part of attracting good tenants to your property.
Setting appropriate rental rates
Having the right rental rate is important! If your price is too high, it will chase away quality tenants. However, if you charge too little for rent, you could end up losing money. Determine the fair rate for rent by considering these factors:
The median household and per capita income for the area in which you are renting
Demographics of potential tenants such as singles or families
Average rent that the competition is charging for similar rentals
Property amenities that could justify a higher rent (such as a community gym or swimming pool)
Marketing your property
Once you've determined a fair rental rate, it's time to market your property. You can start by listing your rental on top rental listing websites so that prospective tenants can search for your rental online. Be sure to respond to any leads that arise from listing your property online. You can also advertise your rental through signage placed at or around your rental – just be sure that the signage is legible and that a contact phone number is listed.
Screening potential tenants
Once you have potential tenants interested in your property, it's important that you screen them properly to avoid being stuck with bad tenants who won't pay their rent on time. Be sure to invest in credit checks, criminal background checks, and evictions reports. You can charge your applicant for this service to help offset the cost.
Collecting rent and security deposits
Once you have selected your tenants, you'll need to collect their rent and security deposits. To avoid late rent payments, establish rental due dates and late fees. You can also set up an online payment system to make it easier for renters to pay their rent on time.
Understanding insurance requirements and protecting yourself from liability
Finally, it's important that you understand the insurance requirements of being a landlord and take necessary steps to protect yourself from liability. Do your research and learn exactly what types of insurance are recommended and required.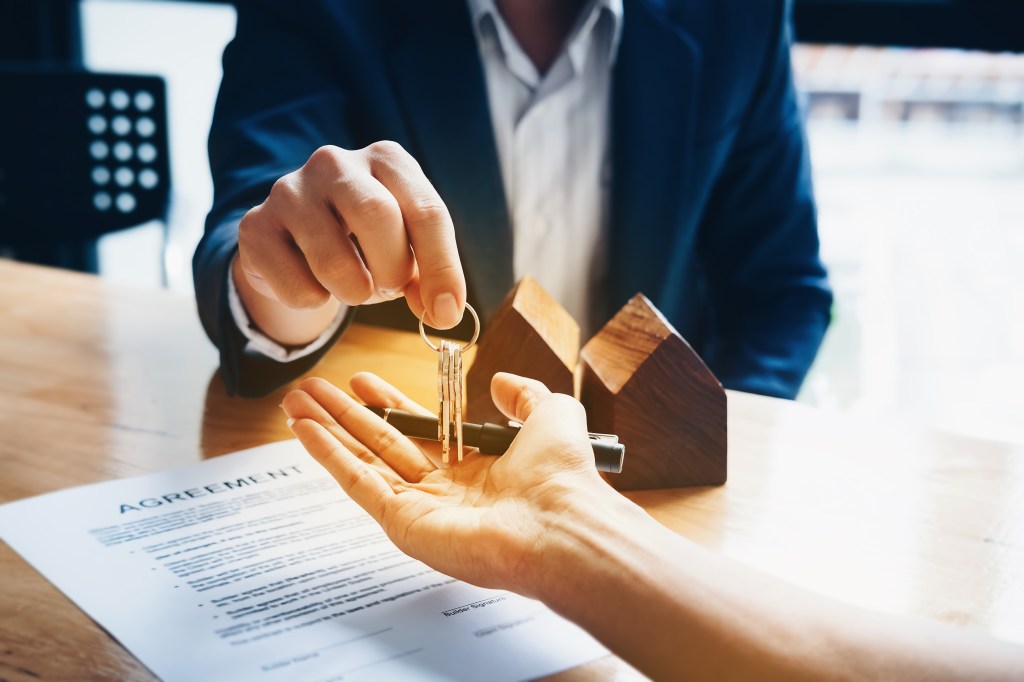 The Importance of Rental Property Insurance
Rental property insurance is important for you as a landlord. Having the right insurance coverage will protect you from damage to your property and lost rents that stem from your property being uninhabitable due to a covered loss.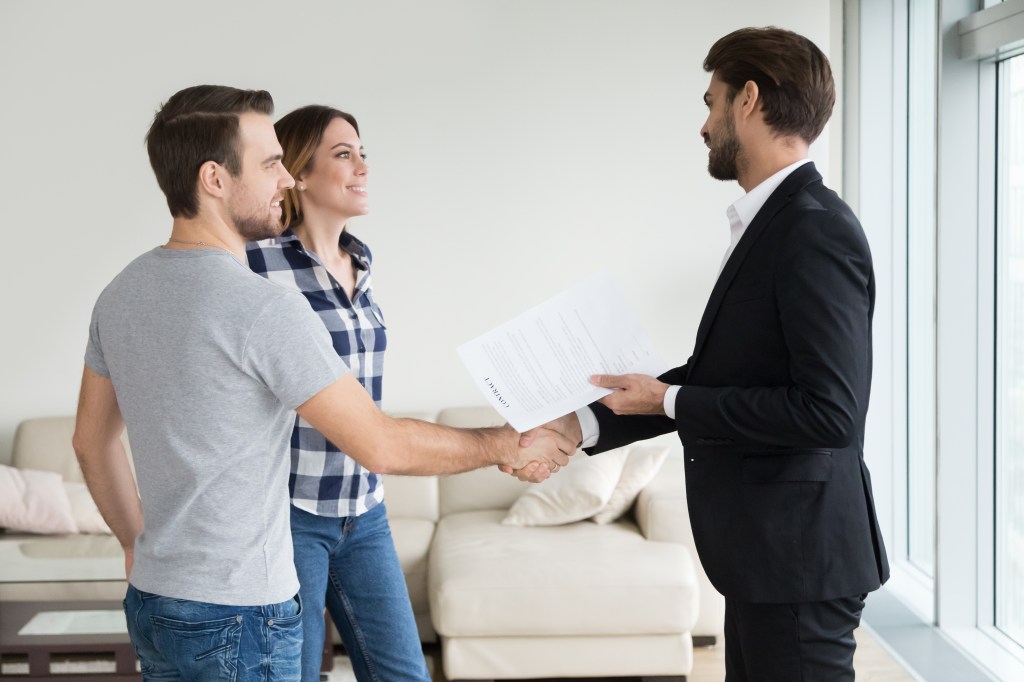 Rental Property Management and Insurance Coverage
What type of insurance is necessary for rental properties?
If you are a landlord that owns a rental property – or multiple properties – you'll want to make sure that you are covered with landlord insurance. A good landlord policy covers damage to your property from fire, windstorm, hail, vandalism, smoke, sprinkler leakage, lightning, explosion, vehicle damage, sinkhole collapse, aircraft damage, volcanic action, and other causes of loss. The landlord policy offered by Vacant Express covers all of these losses, and even converts to a vacant dwelling policy easily if you lose your tenants.
Determining the appropriate coverage for your property
The appropriate product and coverage will depend on what you are doing with the property and whether or not it is occupied. If the property is vacant with no work being done, then Vacant Dwelling coverage is sufficient to cover the property, plus optional liability coverage. If work is being done to the home, then Renovation Coverage will need to be purchased. Should a tenant be renting and occupying the property, then Landlord insurance would be a good fit.
Understanding how insurance can protect you from liability as a landlord
Liability coverage is important to protect you from liability as a landlord, especially if you are found legally responsible for an accident on the property that causes injury to others. Vacant Express offers liability coverage up to $1 million for such occurrences.
The importance of maintaining accurate records and documentation for insurance purposes
As a property manager, it's important that you keep accurate records and documentation for the purpose of insurance – and for taxes as well. Be sure that you have your own accounting system as well as a system for keeping track of all important paperwork. It's crucial to be organized and to have the right systems in place to help you track important information efficiently.
Ensuring tenants have renters insurance and understanding their coverage
It's important to check with your tenants that they have the appropriate renters insurance to cover their property in the event of a loss. As a landlord, it is not your responsibility to get coverage for your renter's property – in fact, you can't get insurance on their behalf. It is their job to purchase insurance to protect their possessions, but as a landlord it's a great idea to remind them of the importance of this type of coverage.
How to Reduce Insurance Costs for Rental Properties
While much of your insurance rate is dependent on your home value and location, there are a few steps you can take to reduce your insurance costs for rental properties. You can increase the deductible or remove theft coverage to save money on your policy. You can also take added security measures, such as adding a central station alarm security system.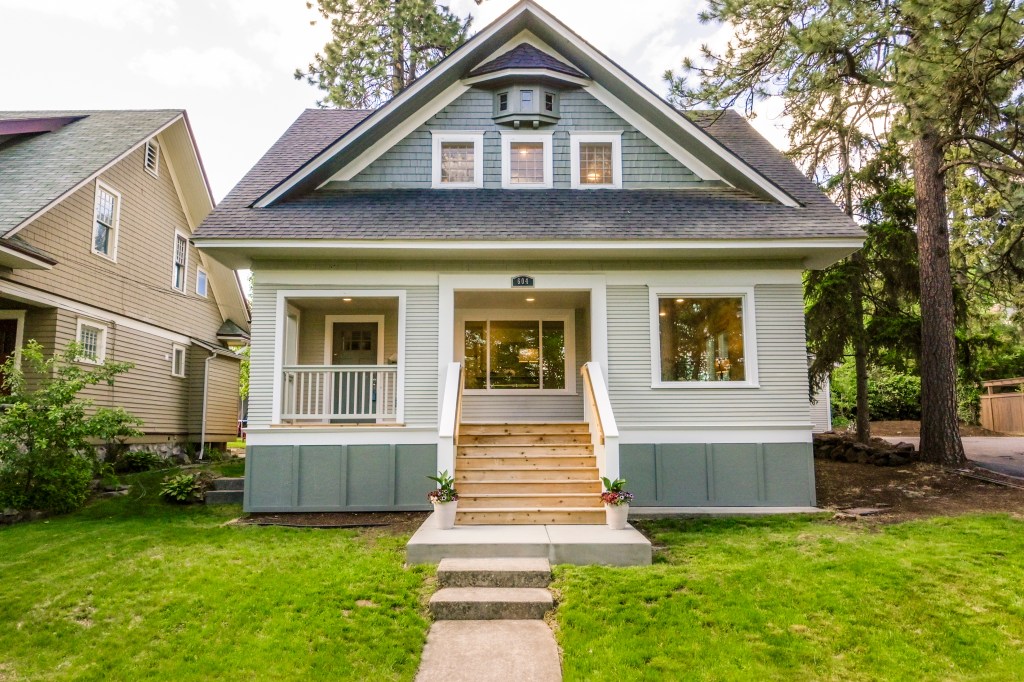 FAQs
Can I require tenants to have renters insurance?
Yes, in most states, a landlord can require a tenant to have renters insurance as a condition of the lease. If you want to require this of your tenants, be sure to work it into the leasing agreement.
What should I do if a tenant damages my property?
If you find a tenant is causing damage to your property, the first step is to set up an inspection of the property. Then you can send your tenant a notice to quit, informing them that they must vacate the property within a specified time frame. Deduct all of the repair expenses from their security deposit, and if necessary contact a property damage lawyer.
Can I be held liable if a tenant is injured on my property?
Yes, if a tenant is on your property you may be found legally liable for damages. Check that your landlord insurance includes liability coverage to ensure that you are protected.
What factors affect insurance rates for rental properties?
You can install additional security measures, such as an alarm system, to save money on your insurance policy. Your policy deductible and features can also impact your rate.
What is the difference between self-property management and using another property management company?
Self-property management means that you as the landlord will manage the property and its responsibilities on your own – including maintenance, paperwork, and dealing with tenants. If you want to take some or all of this work off your plate, you can hire a property management company for assistance.
Sources
https://www.hippo.com/blog/can-landlords-require-renters-insurance
https://newsilver.com/the-lender/how-to-self-manage-rental-property/
https://www.mysmartmove.com/SmartMove/blog/how-to-manage-rental-property.page
https://www.stessa.com/blog/managing-rental-properties/